Siouxland Intergroup
Central Office​​
614 Cook Street

If you think you or someone you know may have a problem with your drinking, we are here to help.
Last updated on November 25, 2023

​​ANONYMITY
​Over the years, anonymity has proved one of the greatest gifts that A.A. offers the suffering alcoholic. Without it, many would never attend their first meeting. Although the stigma has lessened to some degree, most newcomers still find admission of their alcoholism so painful that it is possible only in a protected environment. Anonymity is essential for this atmosphere of trust and openness.




Copyright​​​ © AAWS Understanding Anonymity pamphlet P-47
We have tried hard to eliminate any mistakes on this new page
but chances are we may have missed a few details.
​If you find any errors or issues please let us know by email aacentralofficesc@gmail.com
​or give us a call on the HOTLINE at (712) 252-1333


​



Central Office hours
Tues - Thurs 9am - 2pm, Fri 11:30am - 2pm, Sat 10am-1pm

Closed Sun, Mon

​
Fellowship Club
Breakfast Every Sunday
​
1403 Summit 9am-10:30am View Flyer
Sioux City, IA 51103​ Meeting to follow 10:30am​
Leeds Alano Club
Leeds Birthday Night
Last Saturday of
4034 Floyd Blvd 5pm Meeting - 6pm Potluck Every Month
Sioux City, IA 51108​ View Flyer​
SIOUXLANDS LOCAL CLUB HOUSES


CURRENT ACTIVITIES, POTLUCKS, BIRTHDAY CELEBRATIONS AND NEW MEETINGS
view flyer for details ​​
Siouxland Intergroup
meets the
3rd Thursday
of every month.
​The next meeting is:
7​:0
0pm​


​ Thursday, December 21, 2023

at Siouxland Intergroup Central Office​​, 614 Cook St. Sioux City, IA 51103
​
Sunrise Attitude Adjustment Group
Is Back!
March 21, 2022
In the Library
View Flyer
Hawkeye Club
Live/In-Person Meetings 6:30am Mon-Friday
Sioux City, IA 51101
In addition to current M-Sat 8am Zoom meeting
​.
​
​
Fellowship Club

Friday Fellowship Feast

Date: TBA

November

2023




1403 Summit St

Come fellowship & dine in with us!




Sioux City, IA ​

Please feel free to attend.




​

$5 suggested donation

View Flyer for Detail and

Menu​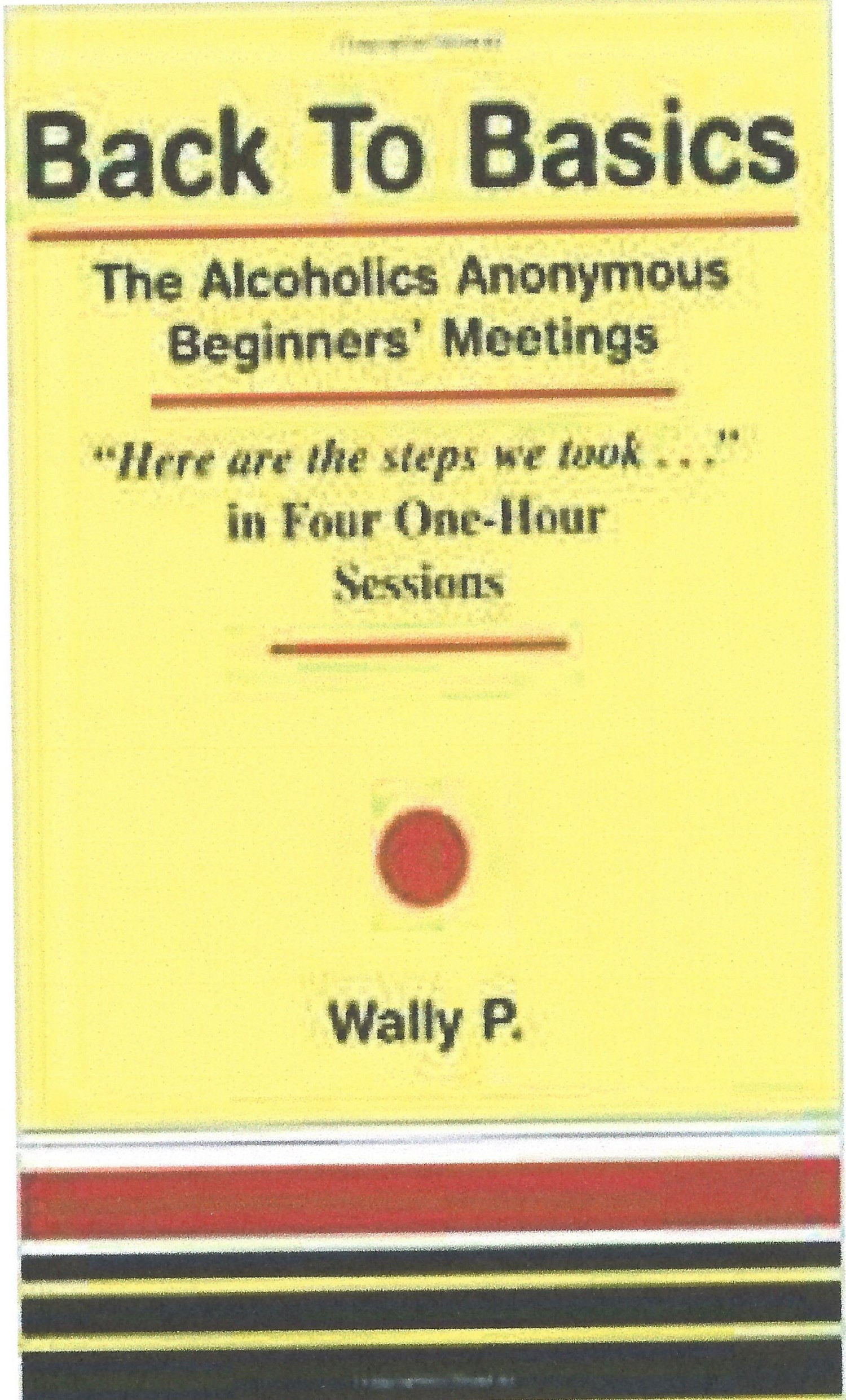 Back To Basics
NOVEMBER 2023
Starting Back UP! Mondays
​
Newcomers!!! Old-timers!!! Everyone!!!
Club 215
11/27/2023 ~ Session 1: Overview & Step 1
2432 Jay Ave.
12/04/2023 ~ Session 2: Steps 2, 3 & 4 VIEW FLYER
Sioux City, IA 51106
​
12/11/2023 ~ Session 3: Steps 5, 6, 7, 8 & 9
12/18/2023 ~ Session 4: Steps 10, 11 & 12



Please review "Dr.'s Opinion" and pages 1-43 of "Big Book" before the first session.


Questions? Email us: backtobasicssiouxcity@gmail.com​
​​
​​​​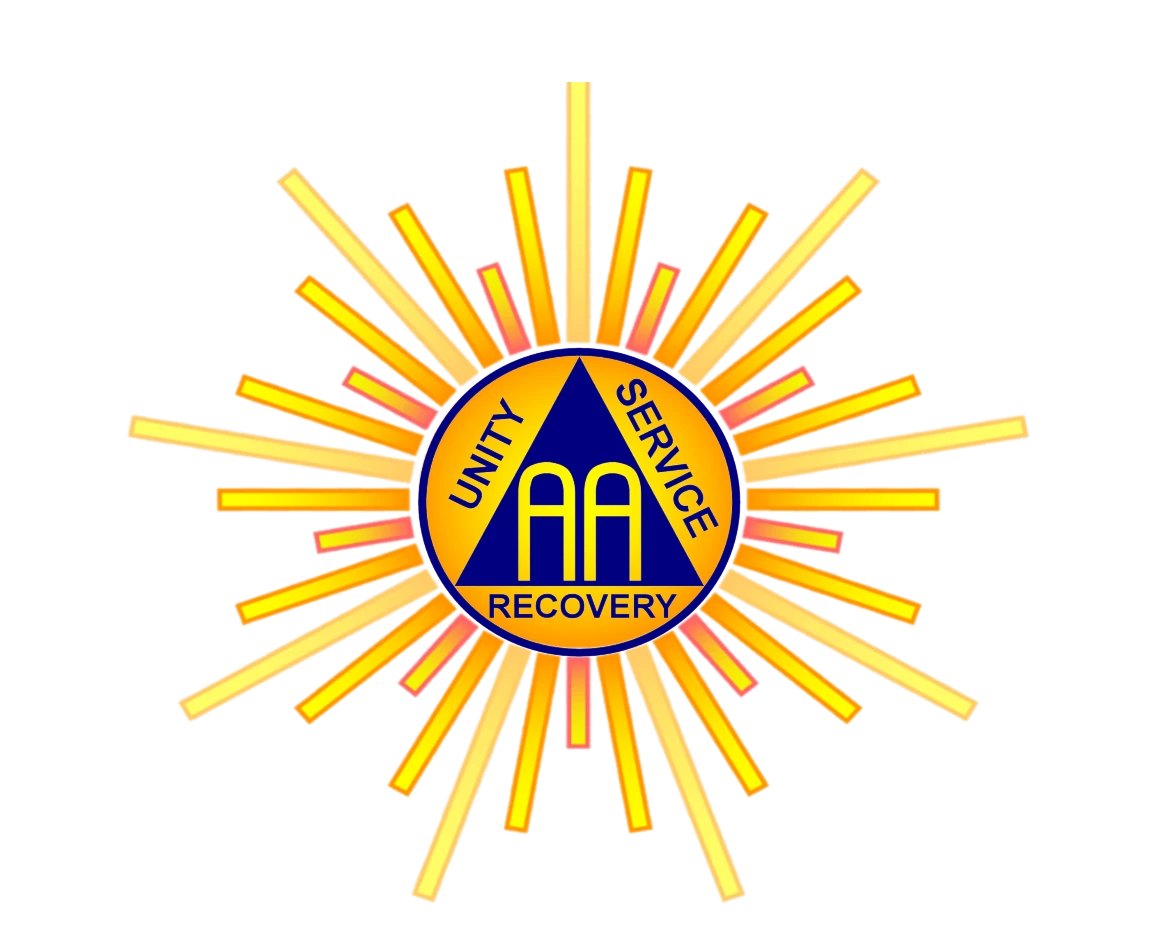 13th Annual Sunlight of the Spirit Weekend
APRIL 2024
~ April 19th, 20th & 21st, 2024​
"Becoming a Part of the Common Solution"
We hope to carry the message that recovery, unity and service are life
essential elements of any spiritual program.
Friday 5pm ~ Registration, 7pm & 9pm ~ AA Speakers
Saturday 7am-9pm ~ AA & Al-Anon Speakers (Breakfast Buffet, Panels & Ice Best Western Cream Social)
1201 Torgerson Drive Sunday 9am ~ Closing AA Speaker VIEW FLYER
​ Fairmont, Minnesota​
Register online at: www.sotsweekend.org​​​​
​​​​
District 15 Annual Christmas Party
DECEMBER 2023
​
Saturday, December 9, 2023
Please Come!! Join us with Speakers, Food & Fellowship!
5pm ~ Potluck Meal: Meat will be provided
VIEW FLYER
​​​​Rejoice Church ~ AA & Al-Anon Speaker to follow
Le Mars, IA​​​
District 1 Annual Christmas Party Potluck
DECEMBER 2023
Tuesday, December 12, 2023
6:30pm - 7:30pm
View Flyer
Please Bring Your Favorite Appetizer to Share!


If you are interested in being a part of the 2024 Fall Conference being held here in Sioux City, please come early - ​

6:15pm ~ Discussion, Fall Conference Meeting​
​​2432 Jay Ave
​Club 215
​​​Sioux City, IA 51106​
​​​
​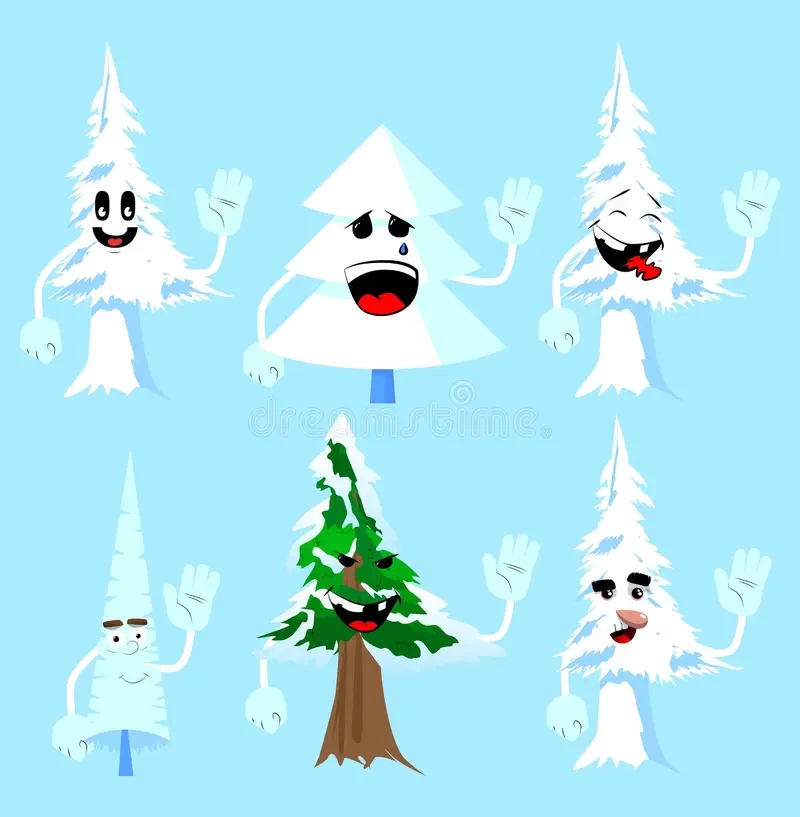 25th Annual WINTER RALLY
JANUARY 2024
"recovered from a seemingly hopeless state of mind and body"
January 20th & 21st, 2024 View FLyer

Starlite Village Saturday ~ AA & Al-Anon Speakers 10am - 7:30pm
Best Western Motel​ Entertainment By Comedian Hypnotist & Ice Cream Social to follow
​Fort Dodge​, IA Sunday ~ Tonya M, Sgt. Bluff IA (AA)


Pre-registration $22 and Registration at the door $25




*** For Room Reservations, mention Rally for Rally Rate (information on flyer) ​

​​​
​​​
16th Anniversary Sioux City
March 2024
Tri-State Roundup
"We Are Not A Glum Lot" ​
March 1-3rd, 2024 ​
Friday ~ 5pm Registration, 7pm AA Speaker, 8:30pm Ice Cream Social
Saturday ~ 7:30am Hospitality Opens, 8:30am - 9pm AA/Al-Anon mtgs throughout day View Flyer
​
​ Sunday ~ 8am Hospitality opens, 10am AA Speaker
​​​​​
Marriott Riverfront Pre-Registration: $25 before Feb. 28, 2024
385 E. 4th Registration: $30 at door
​South Sioux City, NE 68776​​​
website: www.siouxcitytristateroundup.com