Alcoholics Anonymous
Siouxland Intergroup
Central Office​​
614 Cook Street
​712-252-1333

Fellowship Club Breakfast
Every Sunday 9am - 10:30am
Fellowship Club View the Flyer
1403 Summit Street
Sioux City, IA​​​ 51103
Birthday Night in Leeds Last Saturday of each month
Leeds Alano Club View the Flyer
​4034 Floyd Blvd Food, Fun and Fellowship
Sioux City, IA ​​51108 A.A. Meeting and Chips start at 5:30 pm and Potluck Dinner at 6:30 pm
Bored? Restless? Come join us at one of our many events that are listed below!
12 Anniversary - Sioux City Tr-State Roundup March 6-8, 2020
Hilton Garden Inn
"We Are Not A Glum Lot"
View the Flyer
1132 Larson Park Road Visit our Website for details
Sioux City, IA 51103 email us at info@siouxcitytristateroundup.com
26th Annual Cedar River Roundup February 21-23, 2020
Cedar Rapids Marriott Hotel View the Flyer

​1200 Collins Rd
Roundup hotel reservation rates available until 5pm Central Time Jan 31st, 2020
2020 - International Convention of Alcoholics Anonymous July 2-5, 2020
Detroit, Michigan View the Flyer

​
"Love and Tolerance Is Our Code"
​​
Registration Opens: Sept 9. 2019 -
Advanced Registration Deadline: April 15, 2020
​
*****3 WAYS TO REGISTER - Online: www.aa.org - Fax: (508) 743-3605 - Snail Mail*****
​
Once registered, you will receive housing information by the same method you sent your registration
Aim For Ames Roundup March 27-29, 2020
Quality Inn & Suites View the Flyer

​2601 E. 13th St.
Hotel reservations must be made by March 16th, 2020
Ames, IA 50010
Pre-Registration must be received by March 16th, 2020
Pre-register at: www.aimforames.org or by mail
Siouxland Intergroup Unity Dinner November 16, 2019
Morningside Lutheran Church View the Flyer

​700 S. Martha St.
Hosted by the Leeds Sunday Night Spiritual Group


Sioux City, IA 51106
Potluck dinner Main Dish: Chili and Cornbread
Please bring a hot/cold side dish, salad or dessert to share
Friday Fellowship Feast Fridays from 5-7 PM
1403 Summit St

7PM New Freedom Group Meeting after the meal



Sioux City, IA 51103
Menu for Oct 18, 2020
Roast Pork Loin, Mashed Potatoes & Gravy
Cheese Broccoli and Apple Cobbler
Woodbury County Drug Court 20-yr Celebration October 30, 2019
Briar Cliff University, St. Francis Center
View the Flyer
​3303 Rebecca St​​
See the flyer for the Open AA Meeting time
Sioux City, IA 51104
Area 24 Spring Conference "A Vision For You" June 5-7, 2020
Buena Vista University - Siebens Forum View the Flyer

610 W Storm St.
Pre-registration and University Housing due by May 20, 2020
​Storm Lake, IA 50588
University Housing, Hotels and Camping info can be found on the flyer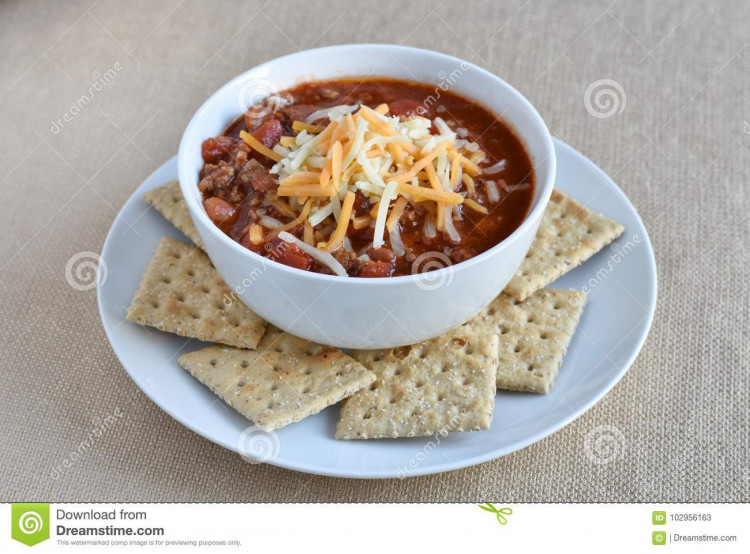 Northwest Iowa 36th Annual Pre-Winter Rally November 1-3, 2019
Hwy-86
View the Flyer
Spirit Lake, IA​
Pre-Registration
ends October 20, 2019
Special room rates available until Oct 15, 2019, for reservations call 712-337-3223, ext 253
YPAA 2019 Halloween Dance November 2, 2019
Mayflower Church (basement)
Starts @ 7pm, Speaker @ 7:30pm
View the Flyer
​
​W 18th & Rebecca St's
Costume contest for kids & adults
Sioux City, IA 51103
CHILDREN WELCOME
Road Trip to Omaha Tuesday Oct 29, 2019
Foxhall Meeting - St. Martha's Episcopal Church
780 Pinnacle Dr, Papillion, NE

​Group 1 - 3:30 pm meet at Perkins Downtown Sioux City View the Flyer

​ Group 2 - 4:45 pm meet at Perkins Downtown Sioux City

​

Return to Sioux City approx 10 pm